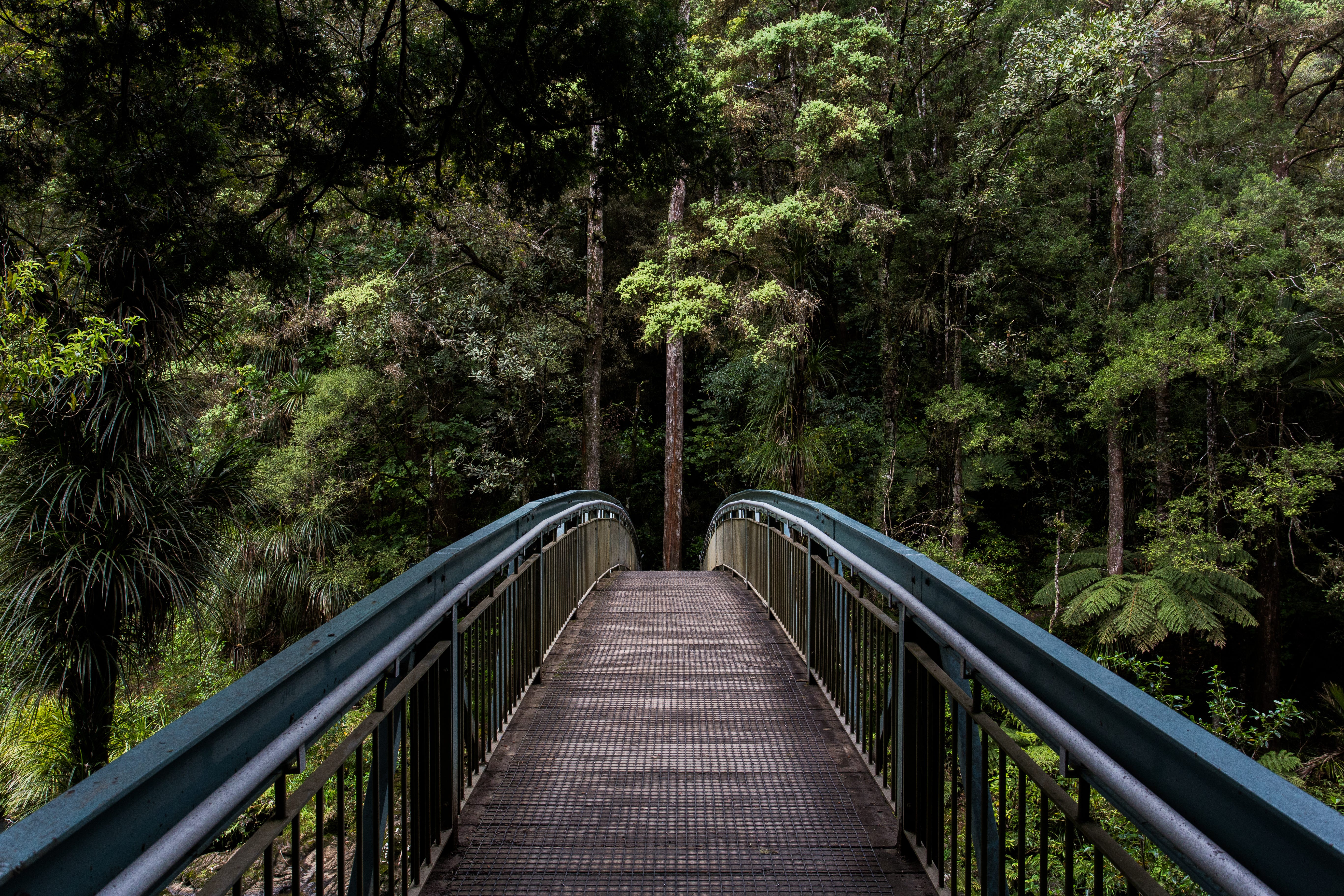 Self-guided Road trips
Britain : The Land of Legends
You will travel on your own but will have all the perks of travelling with a guide.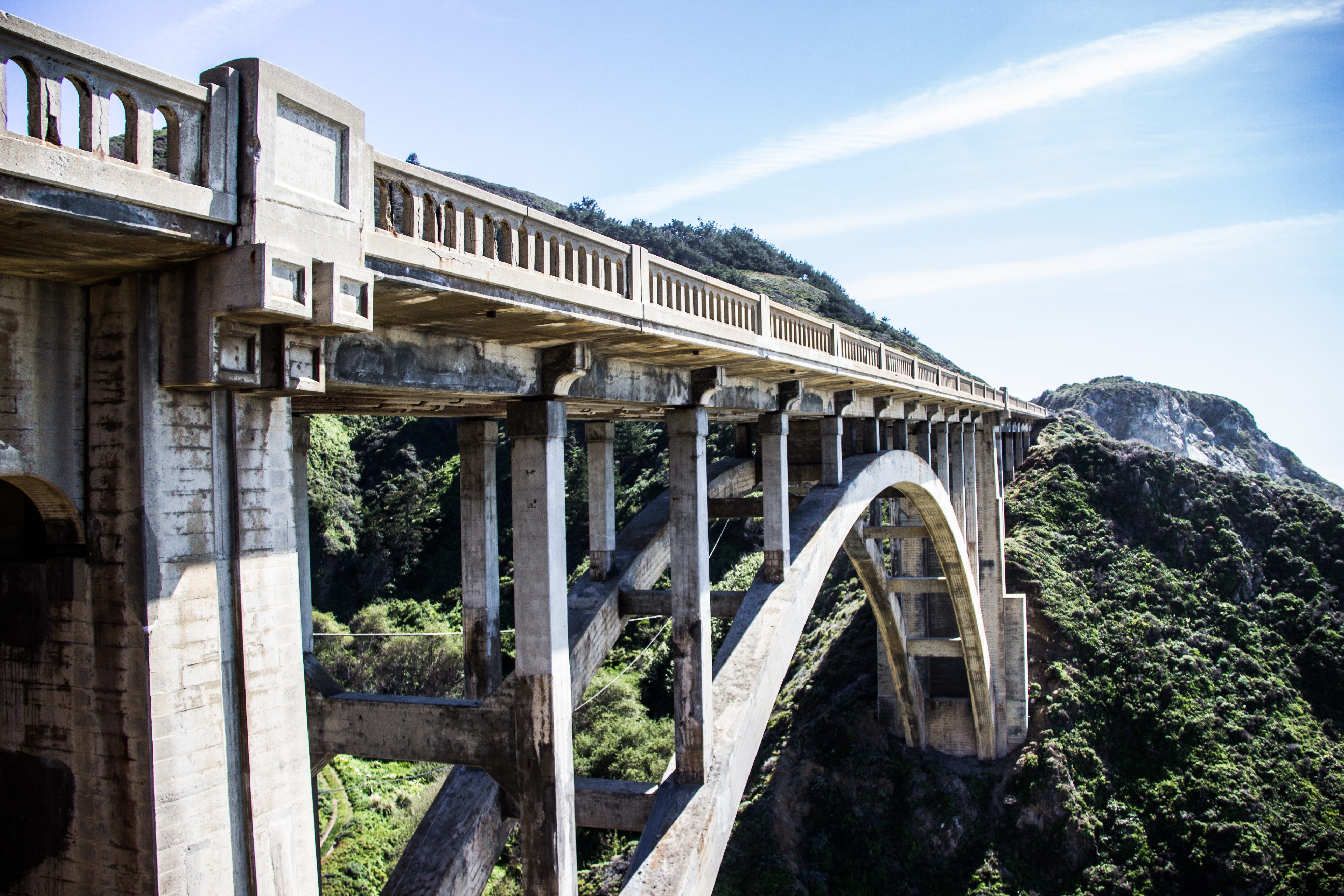 Brush the covid year away from you like dead leaves and go on a journey of a wild discovery!
Britain is one of the most adorable and impressive countries in the world. There are mystical hills, and rolling parakeet-green fields; quiet ancient woods and astonishing ocean cliffs.
I selected the most impressive off-the-beaten-track routes for you to explore the scenic countryside, relax beside the sandy beaches and discover quaint cobblestone villages.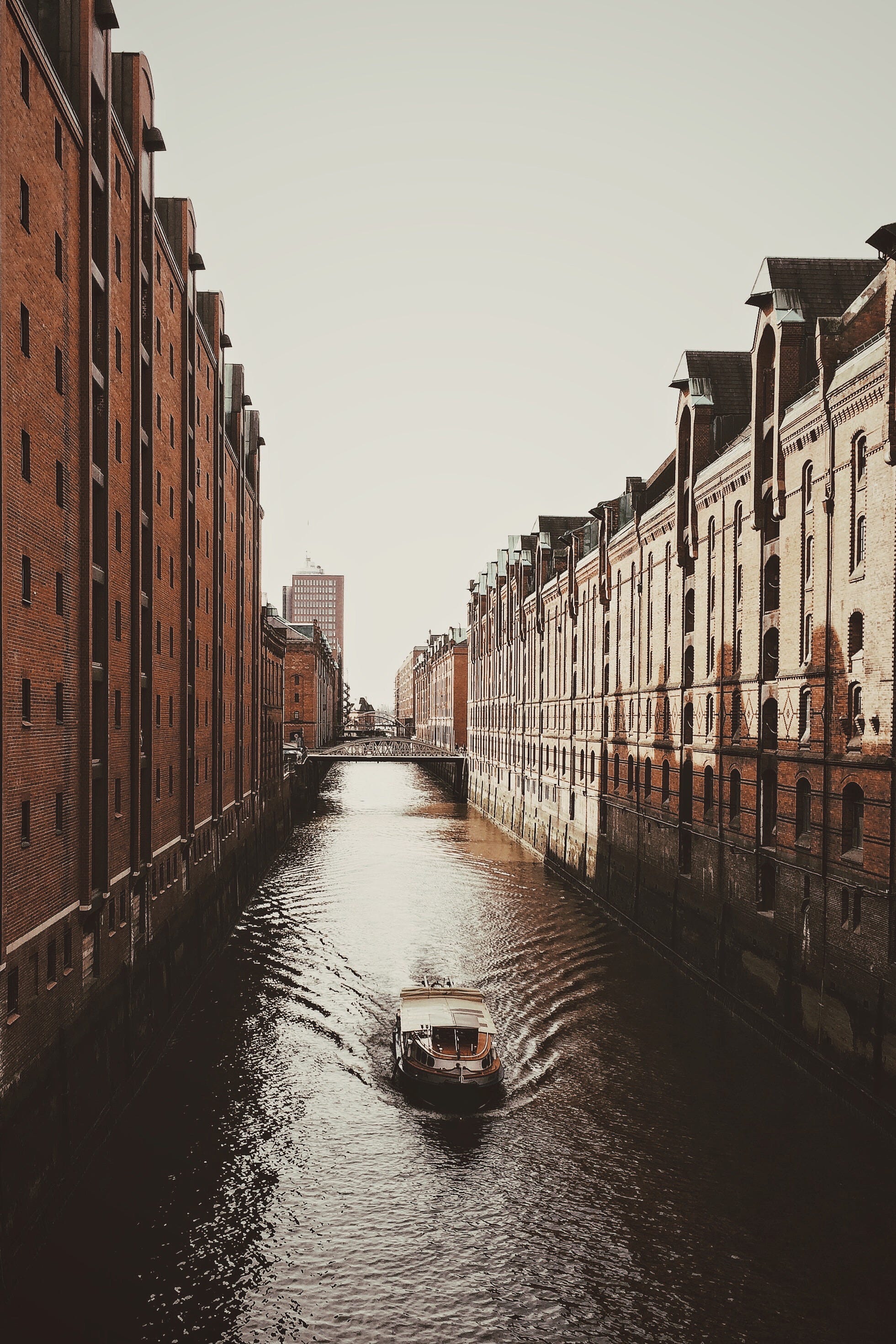 Why me?
My name is Valery Danko, I am a city of Westminster tour guide, history documentaries presenter, an actress and a traveller ( I visited 46 countries).

I'm constantly taking breathtaking trips for inspiration and documentaries. Therefore I just can't keep my findings secret and would love to share unusual stories and picturesque places with you.

Every holiday here comes with a detailed itinerary including tips and recommendations on the most incredible areas along with restaurants, facilities, car parks and hotels.

After you book the trip you will receive a detailed pdf route with a link to a recorded video tour.

Enjoy the exploration!